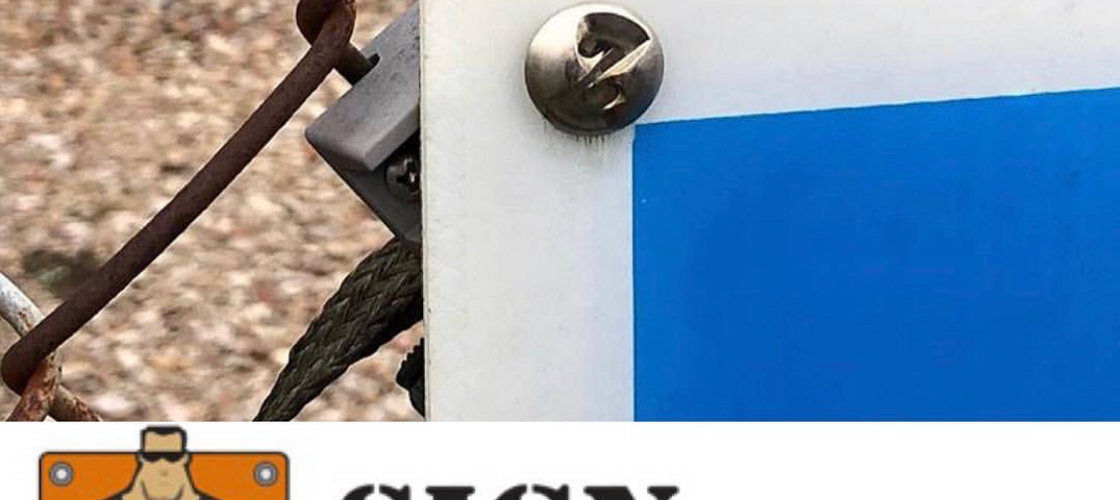 NEW! Installation Videos Available for Sign Brackets!
Installation videos are available on our www.signguardian.com site and our YouTube channel!
Videos are available for 2" chain link sign brackets, pole brackets, post brackets and ornamental fence brackets Videos show how easy it is to use this safe and secure method of installing signs!
https://www.youtube.com/playlist?list=PLOQeY_reJ7cHIExWPjMPnhzpsRQmYrwmC